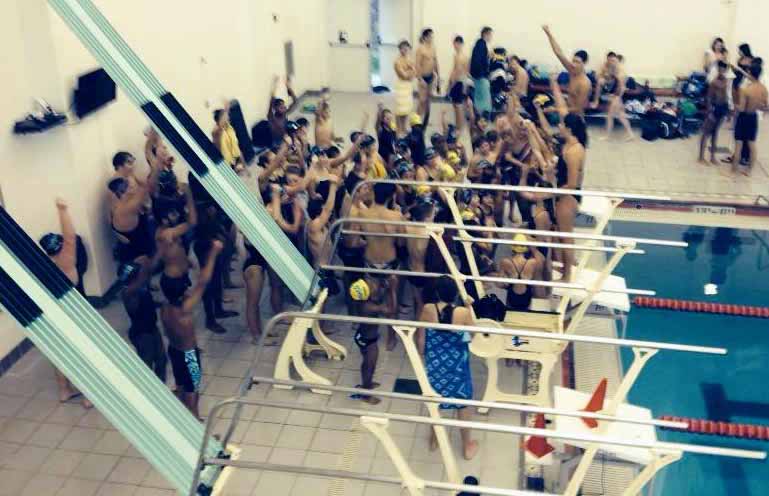 Gwinnett Aquatics Defeats Tidal Wave
10/18 - Gwinnett Aquatics defeated Tidal Wave Swimming (TWS) 918-877 today at Greater Atlanta Christian. GA led most of the meet after a good start on relays but TWS took over after the breaststroke events. GA was able to come back during the final IM events. The meet has become an annual tradition and was won last year by TWS.
For GwinAq Lindsey Diehl, Anna Jahns, Marlow Misner and Jacob Rees led all scorers, winning all their events. Jahns picked up her first AA times of the season while Griffin Hammett, Sarah Jahns and Bryce Peden got their first A times. Julianna Carey, Lauren and Lindsey Diehl, Bryce Dopson and Sarah Jahns all added new state cuts.
Results | GwinAq Results | Standard Breakers
---
Gwinnett Aquatics Kicks Off Season With Pentathlon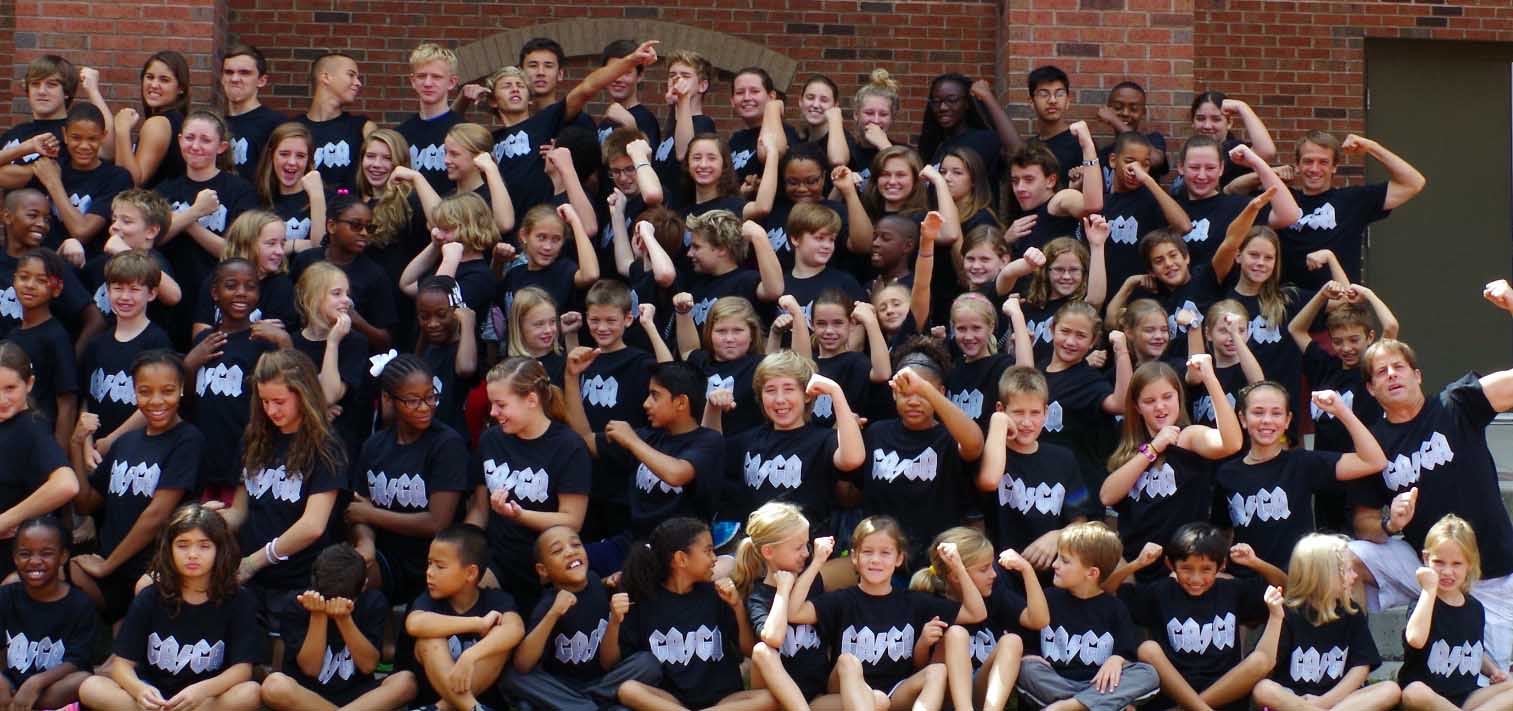 9/27 - Gwinnett Aquatics kicked off the 2014-15 season with a Pentathlon meet at GAC today. It was a short, fast meet with a lot of swimmers showing off how much they've improved since the last time we swam short course last March. Swimmers were scored based on the cumulative total of their swims in 5 events. Age group winners were: Marlowe Misner, David Duong, Lindsey Diehl, Colin Houck, Lauren Diehl, Ian O'Hara, Julianna Carey, Keegan Walsh, Anna Jahns and Jacob Rees. Rees, Walsh and Carey all picked up AA times in this first meet of the season while Jahns, Houck and both Diehls, as well as Bryce Dopson and Brad Wyzykowski got A times and 38 others got at least a B time! Also thirteen swimmers already got their first state cut including all the A and above swimmers above as well as Ava Gawronski, Ian O'Hara, Bryce Peden and Russel Hart (his first!).
Meet Results | Scores | GwinAq Results
---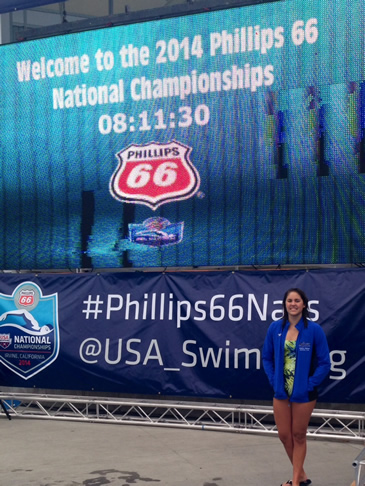 Three New Records for Jahns at Juniors, 1st Nationals Swim Today
8/6 - Anna Jahns had her first ever night swim at at a national meet, taking 24th in the 200 back, and broke three team records at Juniors Nationals in Irvine CA last week. Jahns broke records in the back (2:18.0), 200 free (2:05.8) and 400 free (4:19). She finished 28th in the the 1500 free with a 16:59.
Today she will swim in her first ever National Championship in the 800 free at about 3pm (6 eastern). You can watch it live form the Nationals page on USA Swimming's site.
Fast Five | IMX Scores
Standard Breakers
---
Gwinnett Aquatics Seniors Perfect at State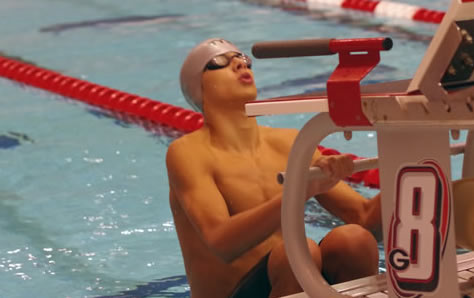 7/28 - The Gwinnett Aquatics senior swimmers (except for Anna J) wrapped up their long course season in grand style this weekend going 100% over 33 swims with the average drop exceeding three seconds per 100! Much of that was in the 1500s but even taking those out the average improvement was over 2 seconds/100m. Even more exceptional...this team was an all rookie squad. All were attending LC Sr State for the first time! Josh Fountain was the lone individual scorer, taking 7th in the 1500 and getting his first AAAs of the season (the 800 free relay also got 7th). Bryce Peden (left) and Steven Lewis had second swim with Peden getting his first ever sectional cut. Fountain, Peden, Lewis, Matthew Albers, Abby Culbertson, Jacy MacConvery, and Bradford Wyzykowski all had 100% best times.
Senior State Results | GwinAq Results

---